TRAINING EQUIPMENT FOR FLOORBALL
We are specialists in floorball training
Training equipment for the floorball player
Ballmate develops training equipment for floorball. With the help of elite players and leading coaches, we have developed products that help you develop as a floorball player. Hard work is required, but we'll help you along the way. Try Ballmate's products and get a new best friend in your Ballmate .
FOR THE TEAM AND THE ASSOCIATION

Buy our products for your team or association and develope together!

BUY

PRACTICE SHOTS

Vary the passing training with shooting training and become a better floorball player.
BALLMATE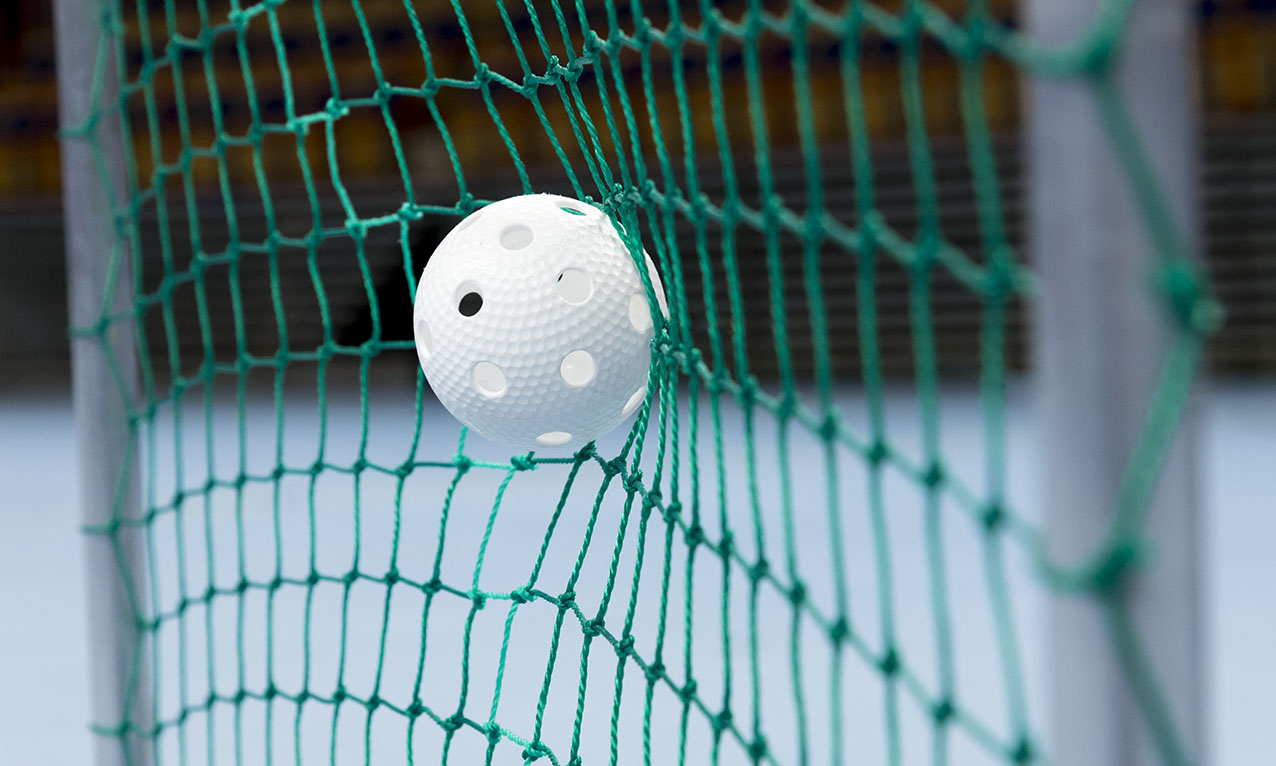 WORLD CLASS INDOORS PRODUCTS

Ballmate.se is the world leader in floorball products for off-rink training. All products are of high quality and we test them carefully to ensure they can withstand the tough demands of elite players.
REACH YOUR FULL POTENTIAL

Our smart products help floorball players of all levels get better. Practice shots, passes and club technique with Ballmate products.
WE LOVE INDOOR BANDY

Ballmate.se is run by Bound to Rebound and owned by Thomas Rasi. We love floorball and have a close collaboration with leading coaches and players in the Nordics, and our products are tested and approved by elite players.
INDOOR BALLY ❤ ICE HOCKEY

Ballmate is part of the company Bound To Rebound AB. In addition to products for floorball, we also have products for ice hockey: Puckmate .